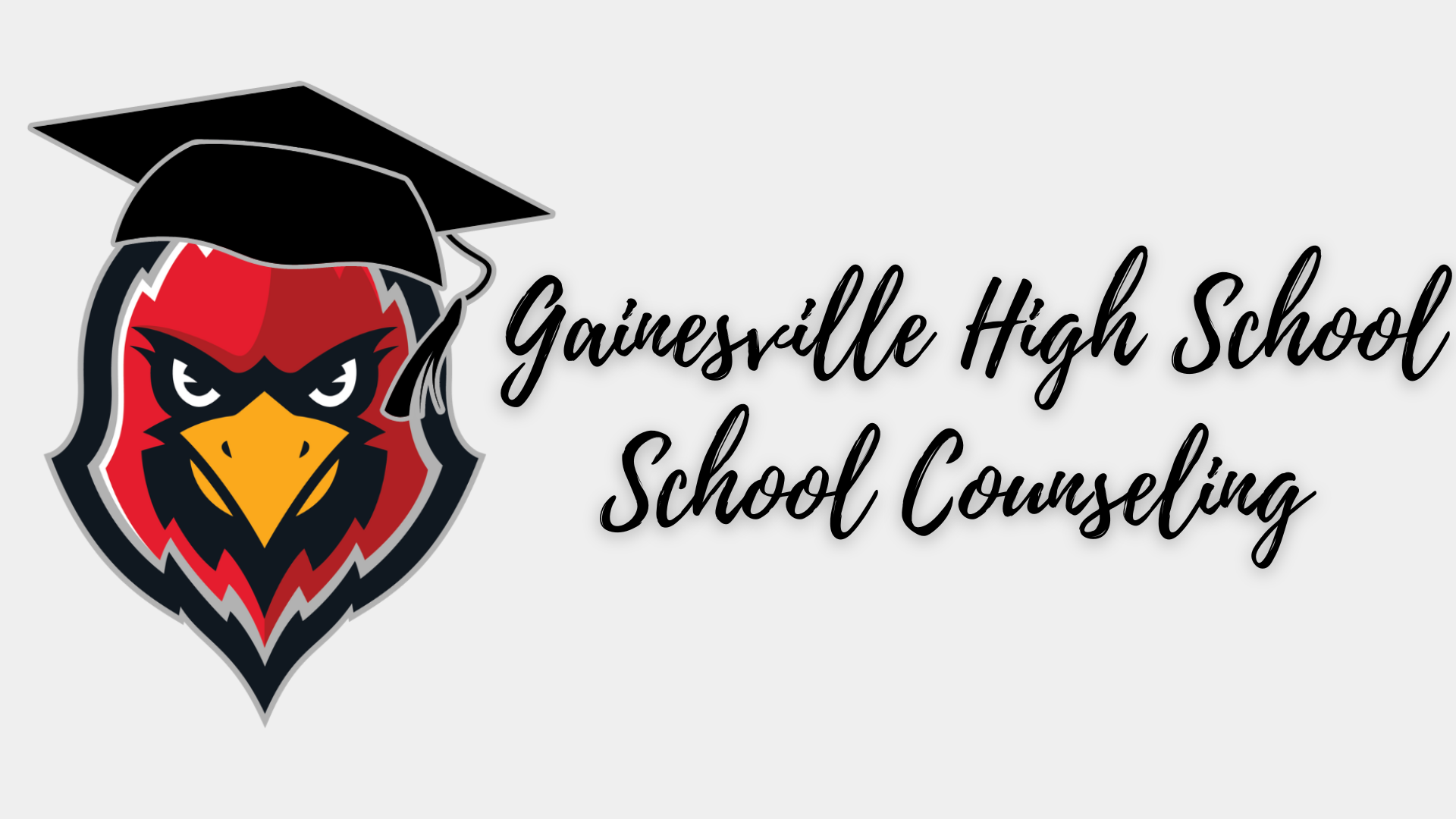 GHS School Counseling Vision
The Gainesville High School Counseling Department supports and advocates for all students as they prepare for college-, career-, and life-readiness.  Through participating in the Gainesville High School comprehensive school counseling program, our students implement ethical problem-solving, decision-making, and critical thinking skills to be productive contributors to a diverse global society in the 21st century.
GHS School Counseling Mission
The Gainesville High School Counseling Department delivers a data-informed, comprehensive developmental counseling program accessible to all students. With an equity-focused lens, school counselors dismantle barriers and empower students to meet high academic standards, long-range career goals, and measurable social-emotional growth. Through a culture of leading, learning, caring, and creating, school counselors prepare students for lasting post-secondary success.
---